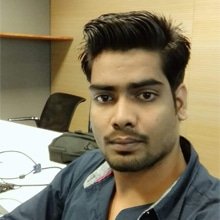 Yogesh Prasad
Founder
Mr. Yogesh Prasad is an Information Security Consultant and post-graduate with majors in Computer Science. He claims himself as Cyber Security Researcher. As cyber security researcher, Yogesh found critical security vulnerabilities in the websites of Google, CISCO, Oracle, Nokia, Intel, Nvidia, Seagate, Eset, Ebay and many more and helped them to secure their websites.He has wide experience of working with IT professionals, Security geeks, and Cyber security experts. Till date, he has worked on 100+ projects including web applications, networks, servers, android applications, iOS applications and firewall etc.
He has conducted Training Programs on Cyber Crime Investigation for Police officials and has participated in many workshops and conferences on "Ethical Hacking and Cyber Security".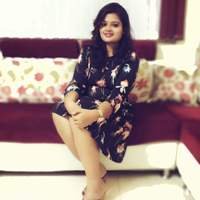 Ipshita Mishra
Technical Witer
Ipshita Mishra is a technical content writer having over 5 years of experience in varied domains. She focused her last couple of years on writing about technology an IT services. She is Prime Minister Awardee to secure the position of CBSE All India Topper.
Prachi K
Technical Writer
Prachi is a technical content writer and post-graduate with majors in Computer Science. She has professional experience in the area of Branding and Article writing and currently handling the designation of Head of Branding & HR in MNC.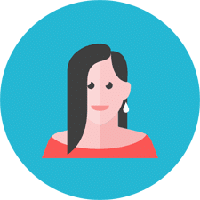 Razia Shaik
SEO Executive
Miss Razia Shaik is an SEO executive having over 5 years of experience in Search Engine Optimization (SEO). She is an expert in both type of SEO either Off page or On Page. She is serving her SEO expertise to various online portals.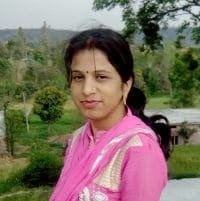 Arti Dogra
Web Admin
Mrs. Arti Dogra is a web developer and designer. She has 5+ years of experience in the domain. She has done more than 75 projects til now for Indian as well as Abroad clients. She can design websites with dynamic requirements over various CMS.