Yogesh PRasad
Founder
Mr. Yogesh Prasad is an Information Security Consultant and post-graduate with majors in Computer Science. He has 4+ years of experience in Information security industry and have been an active contributor in industry for last 5 years. He claims himself as Cyber Security Researcher. As cyber security researcher, Yogesh found critical security vulnerabilities on websites of Google, CISCO, Oracle, Nokia, Intel, Nvidia, Seagate, Eset, Ebay and many more and helped them to secure their websites.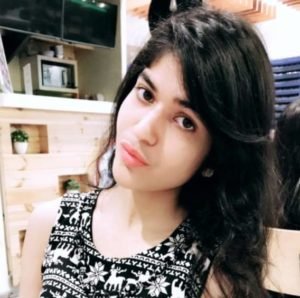 Ilma Naaz
Content Writer
Ilma Naaz is a content writer having extensive knowledge of her field, great command over the English. She is an English graduate and currently pursuing her post graduation in the same field. She has written blog posts, articles and taglines related to various niches. Apart from professional writing, her hobbies are reading novels, writing quotes and poetry. Linkedin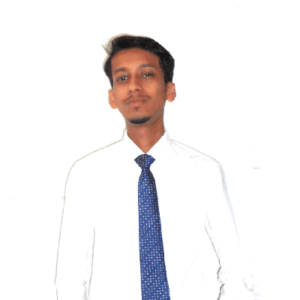 Gaurav Roy
Blog Manager & Technical Writer
Mr. Gaurav K. Roy is an Application Engineer with 3+ years of experience and an Instructor with 6+ years of experience in the respective field. He is an indie researcher on various technical and non-technical issues and have published 9 international research papers. He has also worked w3schools as senior technical writer.