10 Bollywood celebrities whose social media account got hacked that you may not know about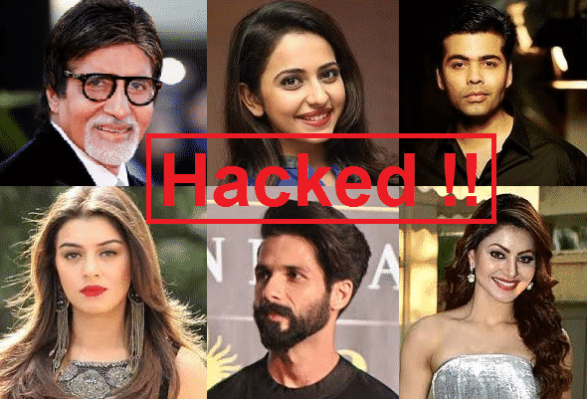 Due to the technological advancements, hacking and data breach is increasing day by day in the world. Now, even Bollywood celebrities aren't safe from it. Earlier, people only used to follow and stalk their favorite celebs. But now some of these stalkers have reached a very low level. They invade the personal space of these stars by hacking their social media accounts illegally.
There have been numerous hacking cases where the Twitter, Facebook and other social media accounts of famous Bollywood stars are hacked. Let's know about a few shocking hacking cases that happened with your favorite Bollywood celebs.
1. Amitabh Bachchan: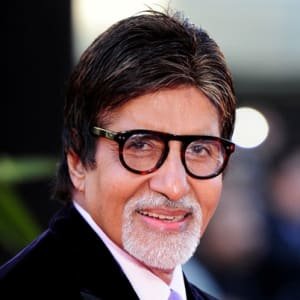 One of the most famous celebrities of the Indian film industry, Amitabh Bachchan, has recently become prey of the hackers. Last month his Twitter account was hacked by a Turkish hacker, who changed the profile photo, cover photo as well as the Twitter bio of the mega-star.
The hacker also posted many inappropriate tweets one of which reads, "The Indian State, who mercilessly attacks the Muslims fasting in the month of Ramadan, is attacking the Ummah Muhammad in this age! Indian Muslims are entrusted to us by Abdulhamid." Now, his account is restored by the cyber security team and all such posts have been deleted.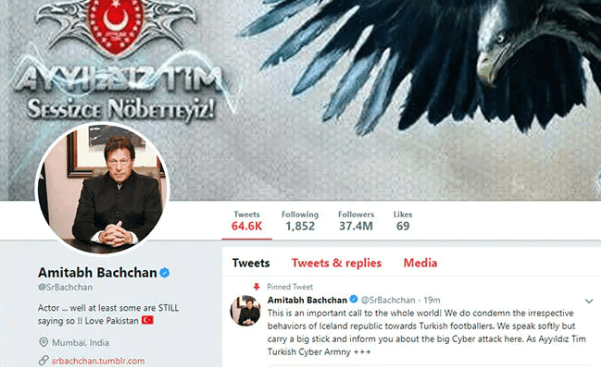 2. Karan Johar: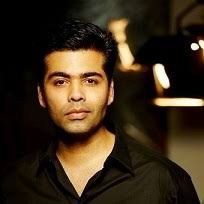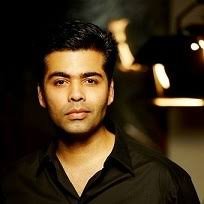 Famous Filmmaker Karan Johar's Twitter account was also hacked earlier. The hacker was sending weird messages to other celebs through his account, and when he noticed it, he reported the incident to the cyber-crime branch.
He later cleared the whole matter by tweeting this: "So something weird happening to my Twitter account. It's sending random DM's to the twitterati. Please be warned. Even KRK's account is hacked!"
3. Shruti Hassan: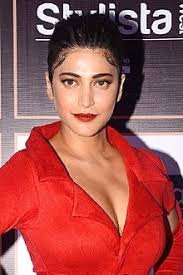 Shruti Hassan is one of the actresses that became the victim of hacking not only once but many times. Her Twitter, Facebook and even Gmail account have been hacked. First, her Facebook account was attacked by cyber-criminals, and she informed about it on twitter. The hacker posted several pictures of Bollywood actress Kriti Sanon on her Fb account. Looks like the hacker was the fan of Kriti. Later, her Twitter account was also hacked.

4. Anupam Kher:

The Bollywood actor Anupam Kher's Twitter account was also hacked and misused by Turkish cyber Army like Amitabh's recent case. The person has not only captured important data from the account but also informed the actor by posting a tweet which reads: "your account has been hacked by the Turkish cyber army Ayyildiz Tim. Your DM correspondence and important data have been captured!"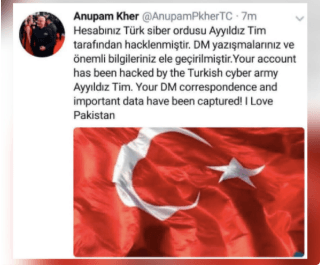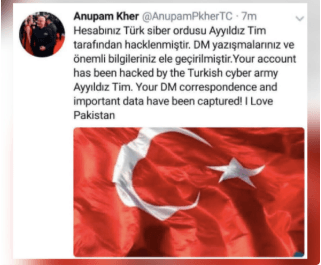 5. Shahid Kapoor:

Shahid Kapoor's Twitter and Instagram account was hacked in 2018 after the release of his famous movie "Padmavat" by the Turkish hackers. They hijacked the account of Shahid because of Alauddin Khilji's role in the movie "Padmavat"; who was part Turkish. A post was shared criticising the role of Alauddin in the movie. After the restoration of accounts, Shahid informed his fans about it on Instagram.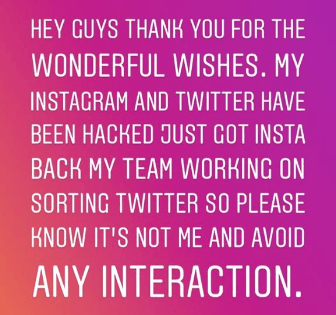 6. Rakul Preet: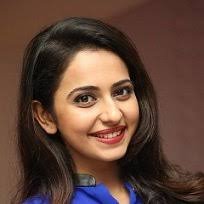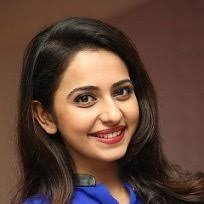 The fame of "Yariyaan" movie, Rakul Preet also faced hacking problem last year when her Instagram account was hacked. She told about this through her other social media account, Twitter by tweeting: "Hey guys !! My Instagram account has been hacked! Please do not respond to any links or messages till it's recovered !! Thanks." Although, it was a minor attack and her account was retrieved soon.


7. Urvashi Rautela:
In 2017, the model turned actress Urvashi Rautela faced a similar problem when the hackers have misused her Twitter account to say bad things about her. The hackers shared a Tweet saying: "I love being so popular and a b***h", but the actress later clarified that it wasn't posted by her and her account has been hacked. She informed about the incident to her 3 lakh fans by writing, "My Twitter has been seriously hacked and we are looking for the
perpetrators."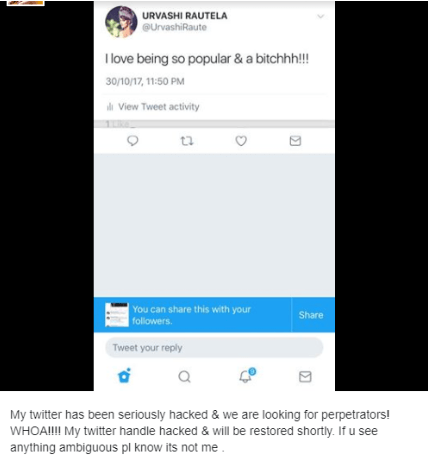 8. Hrithik Roshan: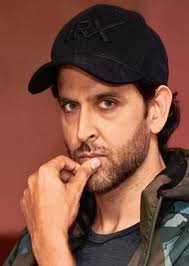 Hrithik Roshan, who is the national crush, also couldn't save his account from this data breach and hacking. The famous star's Facebook account was hacked in 2016, and shockingly, the hacker changed the display picture with his own photo on Hritik's account. He also hosted a live session for a few minutes which was later stopped. Indeed, that was a daring move.
After taking care of the whole matter, the actor posted, "An enterprising individual managed to hack my page earlier in the day. However, the matter has been taken care of and the page is mine once more.- Hrithik."


9. Hansika Motwani: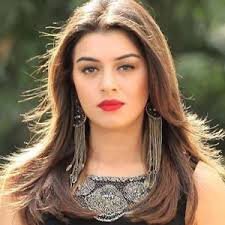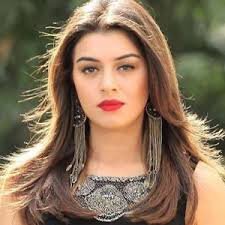 The Bollywood and Tamil film actress Hansika Motwani also seems annoyed by these regular hacking attempts at her various social media profiles. When this time her Twitter account was hacked, she wrote: "Phone n Twitter hacked please don't respond to any random messages. My back end team is working on getting things in control."
10. Amy Jackson: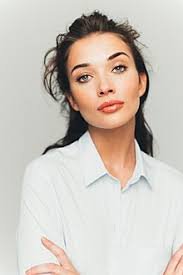 The actress Amy Jackson has faced a serious data breach in 2017; when her entire phone got hacked. The hacker has saved all the private photos and other information from her device. The hacker also leaked some of her private pictures over the internet. It is believed that her phone was hacked in a mobile store in Mumbai which she visited.
Amy was quite shocked when she came to know about this incident, and she showed her concerns by saying: "I was shocked when this happened. This isn't a trivial matter and has to be taken up seriously. I will register a complaint with the cyber crime cell in London and ensure the hackers are taken to task. Cyber safety is the need of the hour."
So, through this, we can see how people are misusing the internet and technology for their personal benefits. However, cyber security is our right, and we should work together to fight with such evils.
Best Practices to Avoid the Above Incidents and Stay Safe Online :
Below are few tips Hackers Interview is providing to stay safe online. General public have the myth that hacking is so easy but it is not like so. Specially in case of hacking social media accounts, it is all about victim's awareness on cyber threats and using the internet safely. There is no hard and fast method to hack each and every account but when a user lack in safe surfing on internet they become vulnerable. Whenever a new vulnerability is found in these platforms, their security team immediately take the action and fix that issue. So in these cases users are vulnerable more than applications they are using.
Attacker misuse these weak points and target the victim so victims are also involved to hack their own account indirectly. Based on the analysis of above incidents, we have made a list of security tips which can help any user to stay safe online.
Don't post sensitive information : Never post your sensitive information on online public platforms like mobile number, address or other personal information as attacker can automate the process to get these kinds of data from different sources and exploit against you.

Check privacy settings of social media accounts : Go through privacy settings of your social media accounts to keep your online information limited to the people that you trust.

Protect your computer or mobile devices : Always keep your antivirus or security tools up-to-date and ensure these are from trusted suppliers.

Beware of phishing attempts : Criminals often send emails asking you to authorize transactions or verify personal information online. These websites may look legitimate, but they actually attempt to collect personal information and passwords. If you ever feel any email suspicious, never click on that.

Change your passwords often : It is always recommended to change your passwords on Monthly basis or whenever you find any news about data breach.

Use unique passwords on each platforms : Make sure your passwords are different on each platforms, so one compromised password doesn't mean your other accounts are also at risk.

Never use public computers for crucial task : Tasks such as online banking or sensitive logins shouldn't be done on a public computer. Attackers can install  software that store all your information such as username, passwords, bank details etc. In case, it's critical to use public computers for these task, always use private browsing option and use virtual keyboard.

Create Complex Passwords : Always use complex passwords i.e. (Minimum 8 characters long and combination of numbers, both upper and lower case letters, special characters etc) e.g. H@cker$!nterview. In case your password is weak, it can be easily guessed or cracked by several automation attacks and put you account at risk.

Be a Smart Sharer : Nowadays, we find a lot of opportunities to share our sensitive information on different websites.  Just be sure about what and where you are sharing your sensitive information to avoid exploitation of the same information against you.

Never click on unknown/suspicious links as they may put you in trouble.

Only accept the friend request from the known person as spying on your social media information may be attacker's first step to compromise you.

Enable 2 step authentication on all the online accounts to make sure even if your password is compromised , your account is safe.

Never share personal information like passwords, bank details, card details , pin using social media accounts.
Information Security Professional | Cyber Security Expert | Ethical Hacker | Founder – Hackers Interview