" Spreading The Voice of Hackers "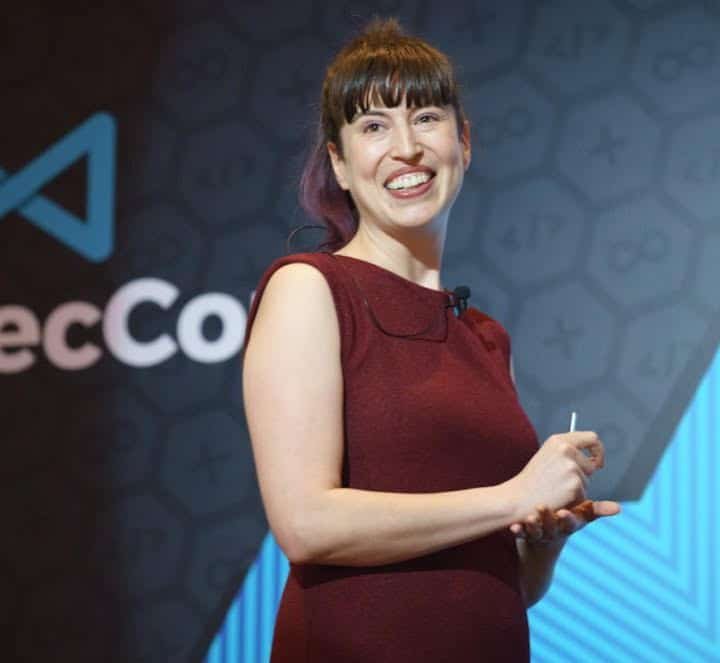 Today we have one of the most renowned ethical hacker who also has contributed in OWASP for various projects. She is working with Microsoft as a senior cloud advocate as well as providing her active contribution in information security community. SO let's have a look...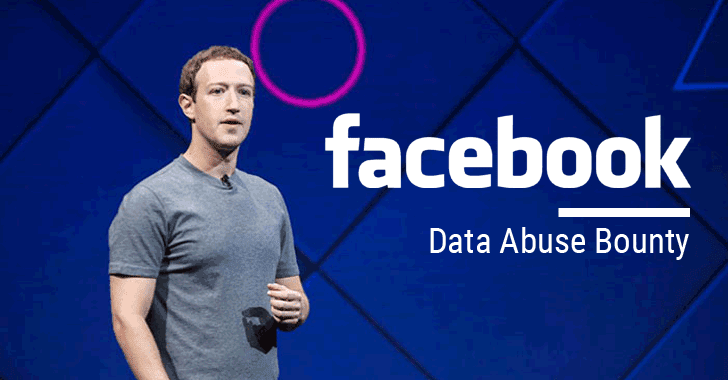 Pic Source : The Hacker News Facebook has been trying to improve its services since its complete lifetime, and efficiently included all its users into this research program as well. With many of the performance bugs and security issues, being filtered by its users in...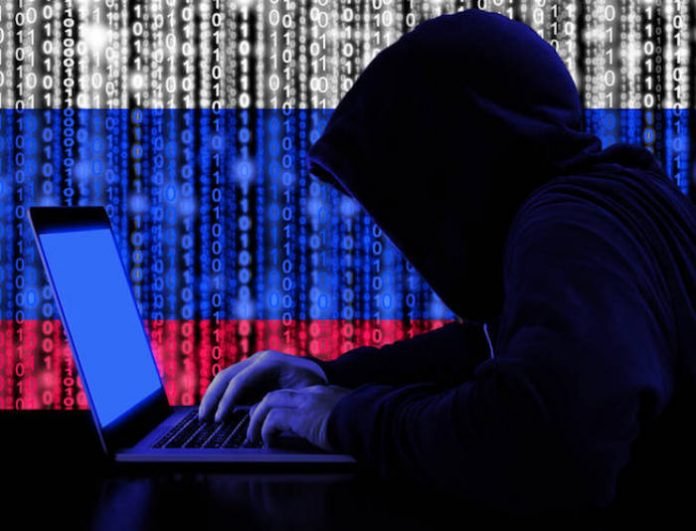 Pic Source : today ng An anonymous hacker group took down Haryana government's automatic meter reading system. This system was under the Haryana Power Utilities department (UHBVN). This seems to be a ransomware attack as it is clear from the fact that the hackers are...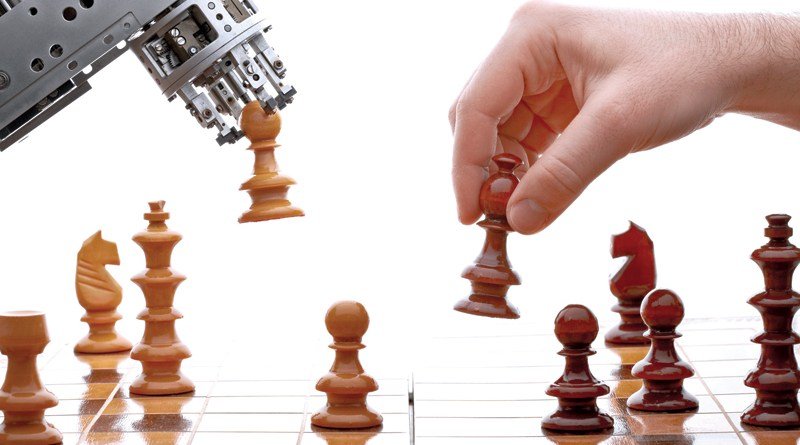 Advancements in artificial intelligence are at its peak which is helping experts and achieving better Technology day by day but with these advancements problems of more maliciousness buy different users is also increasing. Hackers are becoming so strong that they are...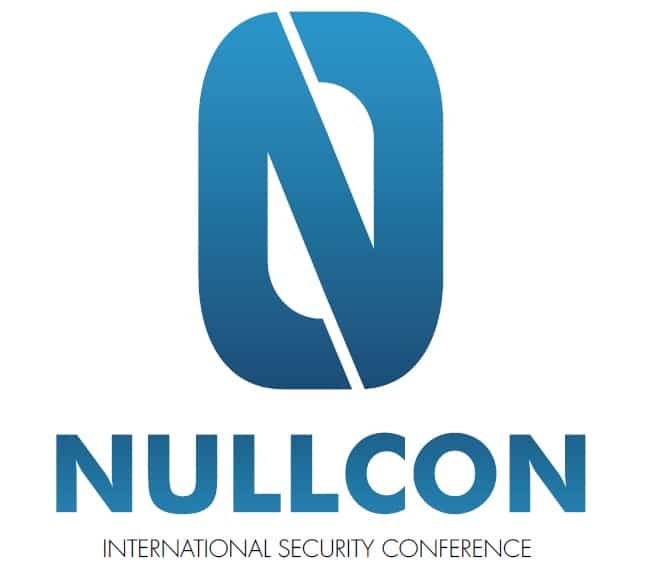 Today we are introducing one of the biggest and most renewed international cyber security conference "Nullcon Goa 2018" . The conference is going to be held at Goa from Feb 27th 2018 to March 3rd 2018. Nullcon is one stop destination for all the cyber...
Team Hackers Interview : Hello! Please introduce yourself, and which organisation do you represent? Representative – FINSEC : 2nd Annual FINSEC 2018 - The Banking Security Summit. 5-6 March, Dubai, UAE About UMS Conferences: The wholly owned subsidiary of UMS...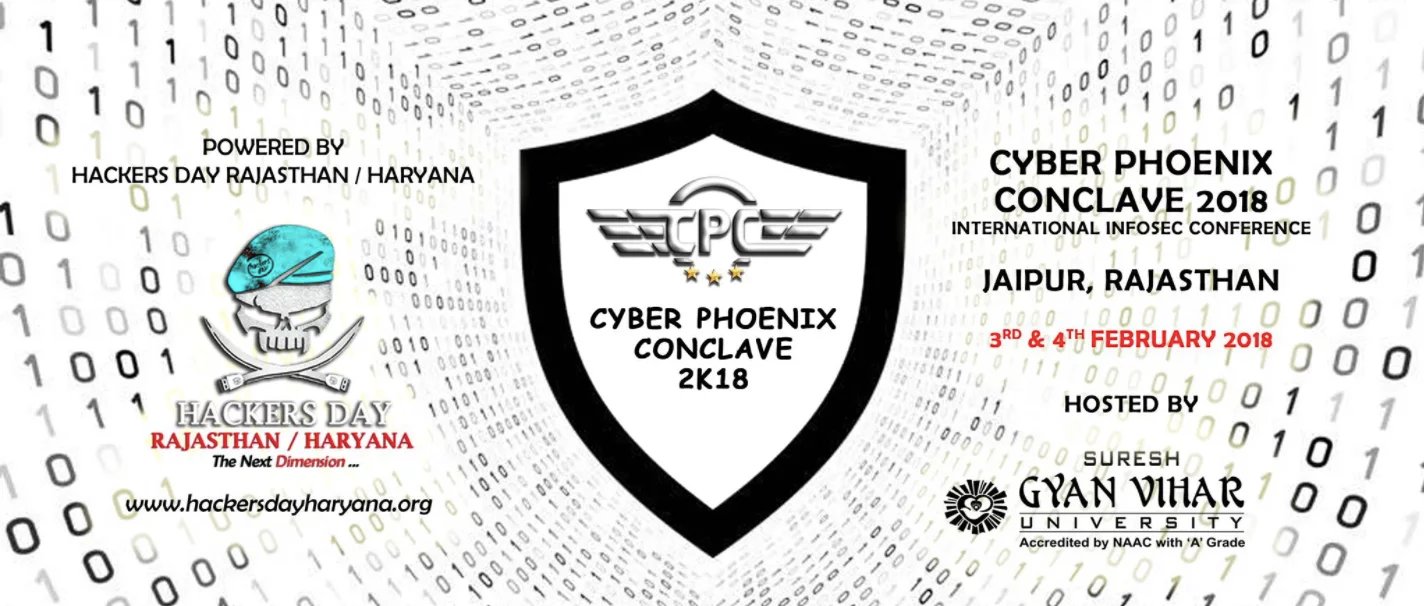 Hackers Interview has started a new initiative to introduce the cyber security events and conferences to make everyone aware about the various aspects of this domain. Cyber security is one of the leading domain in IT industry and have a core impact all...

This privacy policy has been compiled to better serve those who are concerned with how their 'Personally Identifiable Information' (PII) is being used online. PII, as described in US privacy law and information security, is information that can be used on its own or with other information to identify, contact, or locate a single person, or to identify an individual in context. Please read our privacy policy carefully to get a clear understanding of how we collect, use, protect or otherwise handle your Personally Identifiable Information in accordance with our website.
Welcome to Hackers Interview.
Hackers Interview is the dream portal of InfoSec Professionals. This portal allows experts in various roles be it Hackers, Forensic Experts, Investigators, Infosec Professionals, Security Researchers called for an interview to share their views, experience, real life challenges etc. 'Every person has a start to achieve the position they have now reached'- Hackers Interview is interested in that start. Hackers Interview contains various blogs, articles, news, personal experiences for newbies who are interested to make their career in the field of Information Security.