" Spreading The Voice of Hackers "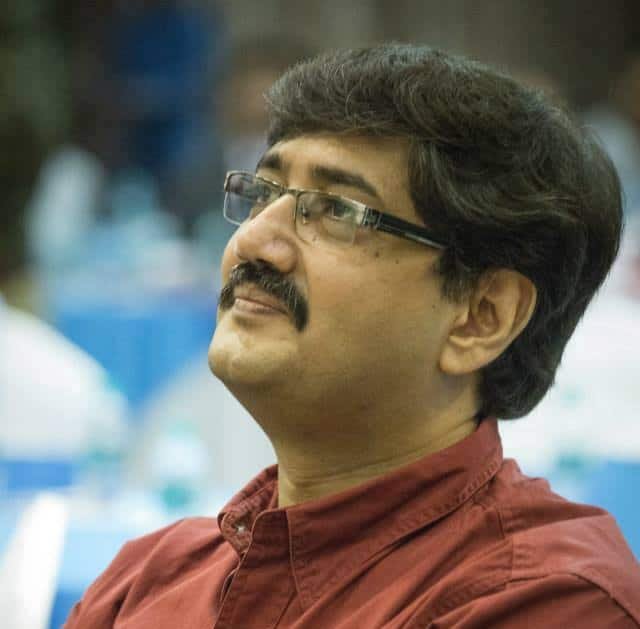 Today we have one of the most experienced person of digital forensics domain who has wide experience of working with digital forensics experts and cyber crime investigators.He has also written several books on the respective topics and providing his quality efforts...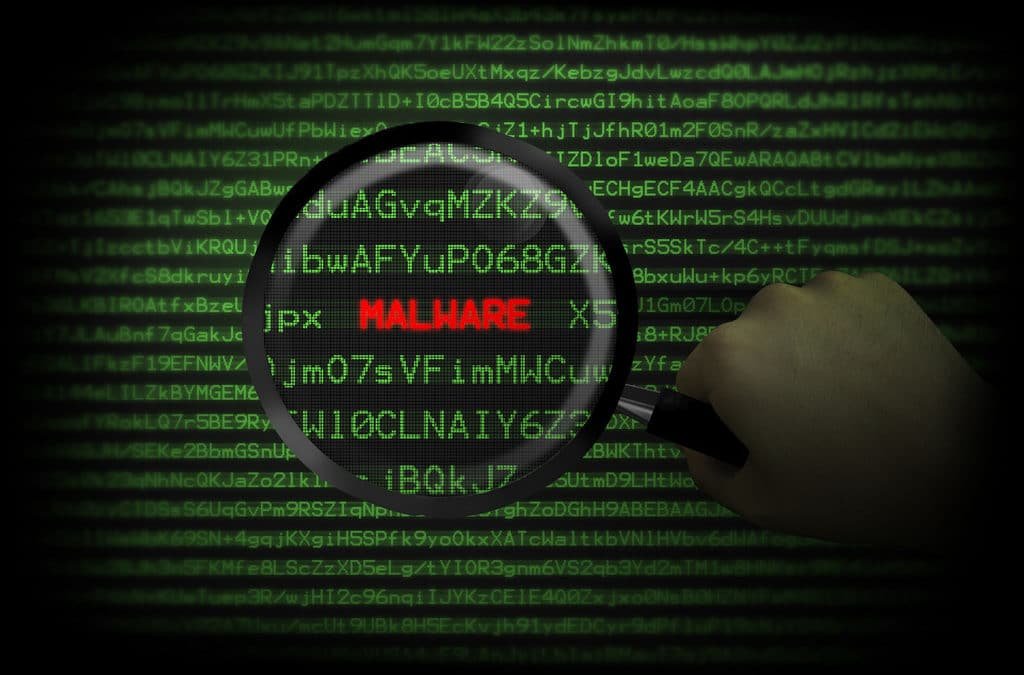 Ever since the advent of mankind people have never witnessed the huge amount of extortion as they are today. In recent years, Cyber attacks that disturbed IT administrations and PCs, It is indispensable that clients know about potential shortcomings in their...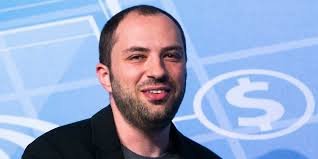 Jan Koum who is the chief executive of Whatsapp is leaving the company as the Facebook wanted to use the personal data of the messaging service and this will lead to the weakening of the encryption. The billionaire chief executive sold the Whatsapp to Facebook for...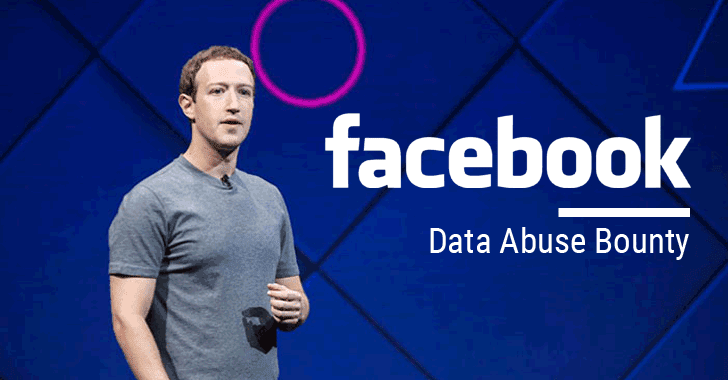 Pic Source : The Hacker News Facebook has been trying to improve its services since its complete lifetime, and efficiently included all its users into this research program as well. With many of the performance bugs and security issues, being filtered by its users in...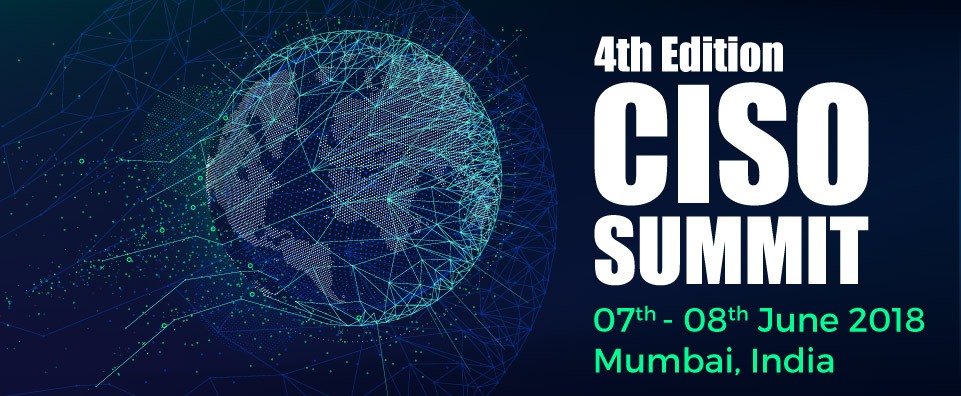 With around 8.4 billion connected devices currently in use across the globe, the concept of rigidly-defined network perimeters has become a thing of the past. Traditional cyber security systems are becoming obsolete, and their presumption-focussed approach cannot...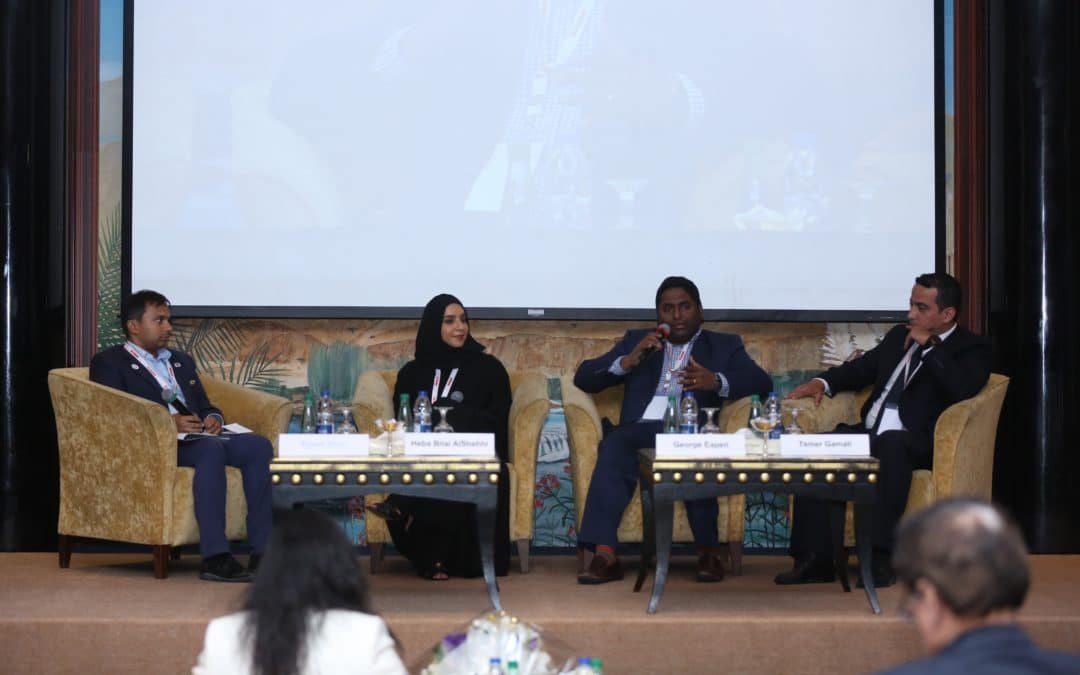 MENA CISO Summit 2018 wrapped up this edition on April 18th and 19th after four days of education, networking and exhibits. This edition featured keynote sessions led by industry experts from the cyber security space. Mr. Sultan Omran Al-Owais, Director of...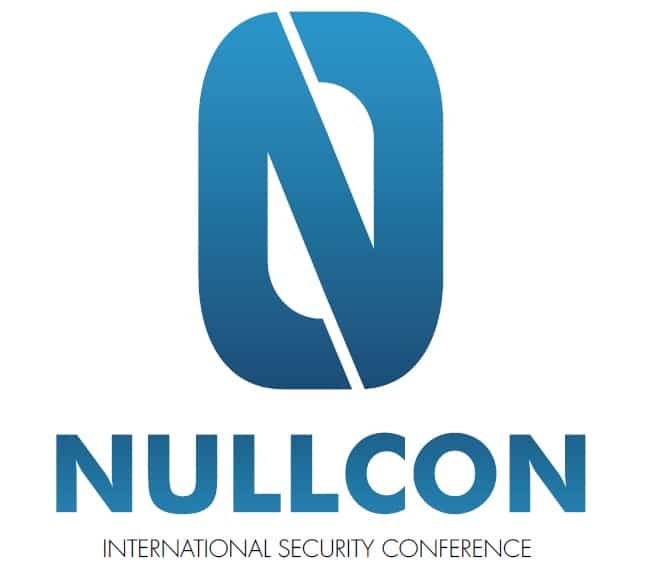 Today we are introducing one of the biggest and most renewed international cyber security conference "Nullcon Goa 2018" . The conference is going to be held at Goa from Feb 27th 2018 to March 3rd 2018. Nullcon is one stop destination for all the cyber...

This privacy policy has been compiled to better serve those who are concerned with how their 'Personally Identifiable Information' (PII) is being used online. PII, as described in US privacy law and information security, is information that can be used on its own or with other information to identify, contact, or locate a single person, or to identify an individual in context. Please read our privacy policy carefully to get a clear understanding of how we collect, use, protect or otherwise handle your Personally Identifiable Information in accordance with our website.
Welcome to Hackers Interview.
Hackers Interview is the dream portal of InfoSec Professionals. This portal allows experts in various roles be it Hackers, Forensic Experts, Investigators, Infosec Professionals, Security Researchers called for an interview to share their views, experience, real life challenges etc. 'Every person has a start to achieve the position they have now reached'- Hackers Interview is interested in that start. Hackers Interview contains various blogs, articles, news, personal experiences for newbies who are interested to make their career in the field of Information Security.