Apple Announces Bug Bounty Program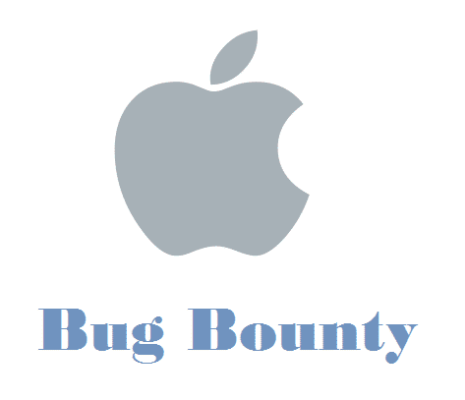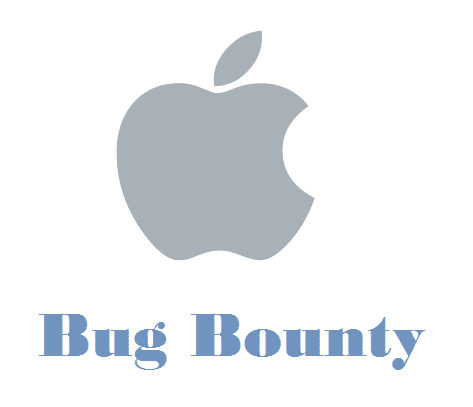 In a well-known computer security conference "Black Hat 2016", Apple announced that they are going to launch their bug bounty program very soon
After big IT companies like Google, Facebook and Microsoft now Apple is going to take a crucial step for the security of their products. Under this bug bounty program, Apple will offer rewards up to $200,000 for most severe vulnerabilities that target the latest version of iOS or the most recent generation of hardware.
The company said it would pay up to $200,000 for the most severe bugs. "We believe that these payment amounts are commensurate with the level of difficulty in attacking some of these systems," Mr. Krstic said.
There are several vulnerabilities that allow an attacker to get complete access to the device, which is a very serious issue for any user or manufacture as well. To eliminate this type of serious security issues Apple is planning to start their bug bounty program.
This bug bounty program of apple will be invited only in beginning. That means only a few researchers will be invited to participate in this program. Since Apple announced to pay a reward up to $200,000 to security researchers so they are going to make this program as open bug bounty program.
Before Apple, many IT giants have started these type of programs including Google, Microsoft, Facebook and many more.
A list of bug bounty program started by major companies can be found here.
Bugcrowd
https://bugcrowd.com/list-of-bug-bounty-programs
Vulnerability Lab
http://www.vulnerability-lab.com/list-of-bug-bounty-programs.php
Hackerone
https://hackerone.com/directory
Information Security Professional | Cyber Security Expert | Ethical Hacker | Founder – Hackers Interview