How Is Google Identifying Location Of Users Without Location Being Switched ON ?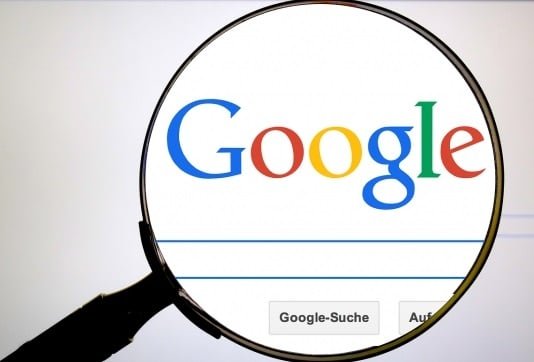 WHAT IS THE PROBLEM?
It has recently come to the notice of many users around the  world that inspire of their location button that is available on Android phones is switched off, Google can still access and show their location. So basically, your location can still be tracked by Google or other devices, though apparently your location history is not enabled. Not only Android but this feature can also be found for iPhone users that is on iOS devices as well.
WHAT IS LOCATION HISTORY & HOW DOES IT WORK?
Location history is basically that feature on your phone which will keep a track of all the places you have gone throughout a day, obviously with your phone. This feature can be enabled going on the Maps app, which is the standard navigation app of Google, and some iOS users have installed it as well.
This is the same device by which you can give the location on your Instagram and Facebook pictures. All your movement and location are kept stored in the cloud.
If you visit the location history page, you will find all the accounts of the places you have been to, along with the time. This helps Google identify the places you are going to frequently so that it can show you the traffic of that place.
Google survey sometimes ask you questions based on that places, you have been to. This helps you at times when you want to remember the name of a street or restaurant you have gone to.
HOW IS GOOGLE DOING THIS?
Now, if you have turned off your location, but yet Google is doing this, then it can almost be said to be a breach of privacy. Google has not made any official statement regarding this suspicious thing of theirs, but they have made certain changes in the settings which is like – You can turn off location history at any point of time, and by that, there will remain no history of the places you visit. However, turning this location off does not service on your device like Google location service or Find my device, so they might log on to your location and records and store them. Through Search and maps, in case you have taken help of it, some information of your location history remains stored.
So technically, it is not Google's fault that you can still see your location history, in spite of turning the location off. Because the other apps like Find my device or any app of booking cabs or other services do ask permission to access your location.
HOW TO AVOID THIS?
The only way to keep your location off the record from Google completely is to turn off your GPS service in your Android Phone. Either this or you have to turn off access to your location for all Google apps. However, doing this has its own disadvantage like you won't be able to access maps to find a particular place.
Author:
Prachi K
Technical Writer, Branding Executive – Hackers Interview. Prachi has professional experience in the area of Branding and Article writing.