nRansomware : Ransomware Demanding Nudes Instead of Money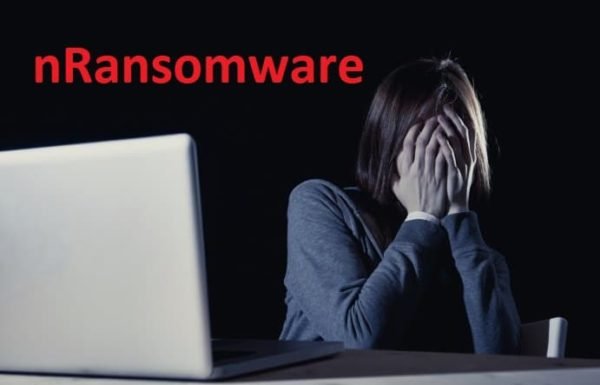 We do everything with computer and internet these days. Almost every payment, different contacts, transaction and many documents can also be signed even online. Everyone including government and the big companies is at a big risk with the internet insecurities. It is better to experience a more secure, open internet from the online tracers, advertisers, government etc. There are few steps to protect yourself, your devices and activities online. Every website we generally watch and visit can be known easily by ransomware, to protect from that we must use VPN software. So ensuring that one has the best internet security is the best way of knowing that our identities, documents and passwords are not compromised.
Ransomware is the type of malware software that encrypts data in the computer system or laptop. The original owner cannot access his system unless they pay a specified amount of the money to the attacker within the time specified. Most of the time, even after payment they will lose their personal data. It is like a normal kidnapping, this time the only change is there is a computer that holds a huge data in place of kid. Ransomware is somehow related to some kind of ransom. It gets into the computers and locks all files. It causes downtime, data loss and possible intellectual property theft. There is some ransomware which demands nudes instead of demanding money.
The malware hunter team implemented a new technique of ransomware software known as nRansomware. In order to get their files and encrypted data back, they ask victims to send their nude pictures instead of money. It is the latest trend nowadays. These ransomware incidents occur when a user of a computer system is duped into clicking on an infected popup advertisement, visiting an infected website or downloading an infected file. This mistake allows the cyber criminal to take control of the computer and lock the screen. The only way you can be safe is by keeping your system and antivirus updated, and avoiding clicking any unidentified emails and also it is better to keep your data backed up in a removable hard drive for the double safety.
The ransomware also spreads through malicious attachments to emails. The malware is developed as a Trojan through a loaded hyperlink that can be accidentally opened by a victim through email or webpage or a Dropbox link. Once the files have been encrypted then it replaces the originals and delivers the Ransom note in the form of a readme file named. It contains the text explaining what has happened and how to pay the ransom. This malware modifies the files in Windows or System32 directories and enumerates other users on the network to infect.
The virus is extremely smart and has made use of the multilingual platform to cause maximum possible damage to the countries around the world. This has lead to complete data paralysis and big organisations like banks, hospitals,and telecommunication companies.
Author:
Prachi K
Technical Writer, Branding Executive – Hackers Interview. Prachi has professional experience in the area of Branding and Article writing.